Organic Sourdough
from our oven
to your door
Get ready to fall in loaf!
With our delicious world of Sourdough & more.
Subscribe & save or order à la carte.
Rated excellent on Trustpilot
Get ready to fall in loaf!
Zero-waste enjoyment
Our breads are baked-to-order & offered sliced or unsliced. We then pack them for you in compostable freezer-friendly packaging.
Sustainable deliveries
Zero-emission deliveries with a tree planted for every order to you.
Breadcrumb rewards
The more you order, the more crumbs you'll earn! Receive exclusive discounts & offers through regular purchases.
Additive & preservative-free
Handcrafted using organic flours, our Sourdough is delicious & all natural from starter to finish.
Full of goodness
Rich in fibre, prebiotics & lower in gluten, it is good for the soul, the body & the gut!
Slowly fermented
Fermented over 48 hours using natural Sourdough starters and a long cool fermentation for a full flavoured bread.
How it works
We offer bread on subscription & as a one-time purchase! You can either try one of our 'Loaf of the Week' Subscription Plans on a weekly, fortnightly or monthly basis or place an a la carte order if you want to give us a try first.
01
Build your bundle of your favourite products for a one-time purchase or a subscription.
02
Select your preferred delivery day and slot at checkout.
03
Enjoy your treats in 100% eco-friendly packaging, delivered fresh from our oven to your door by electric vehicle.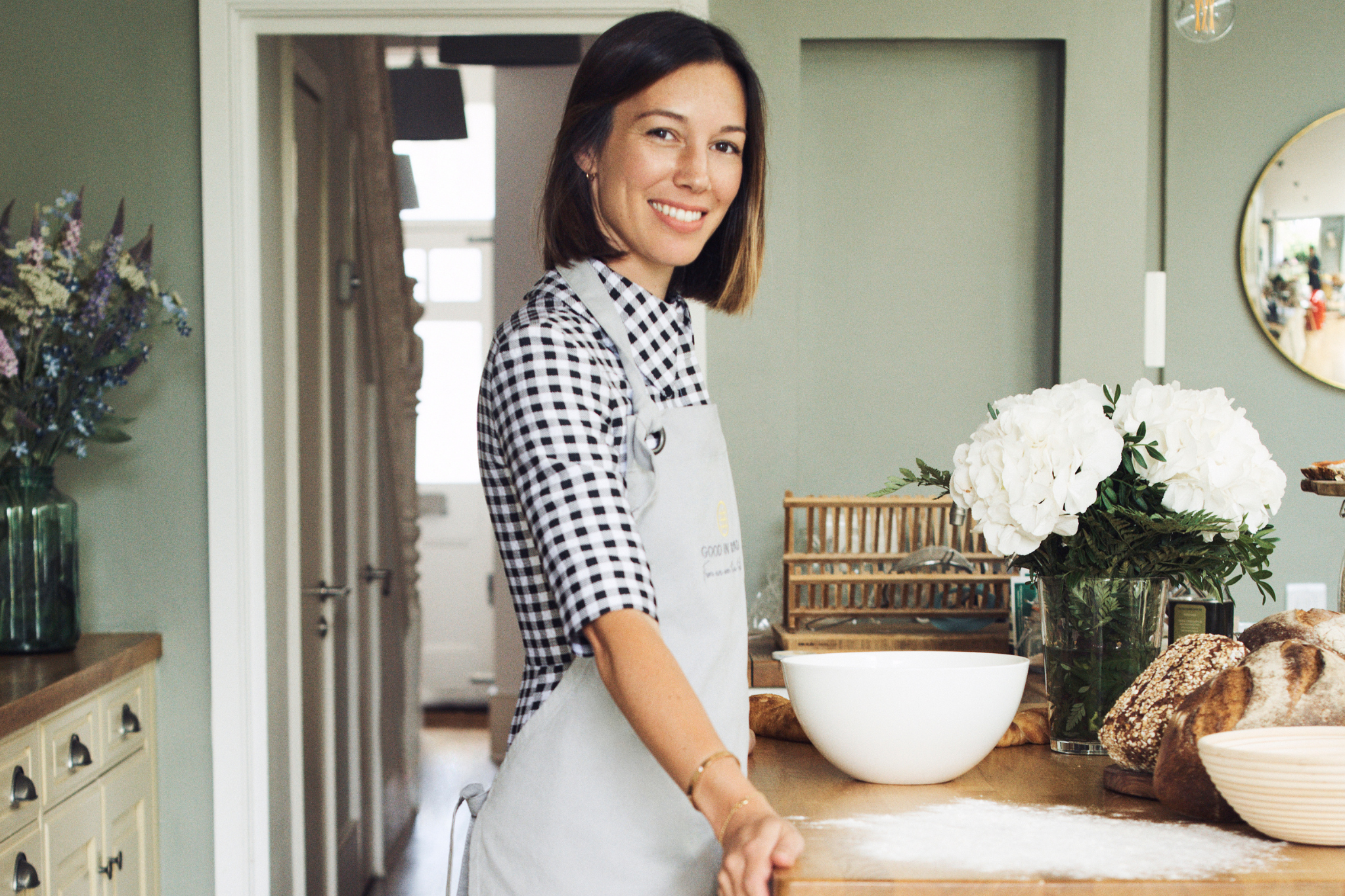 Meet our founder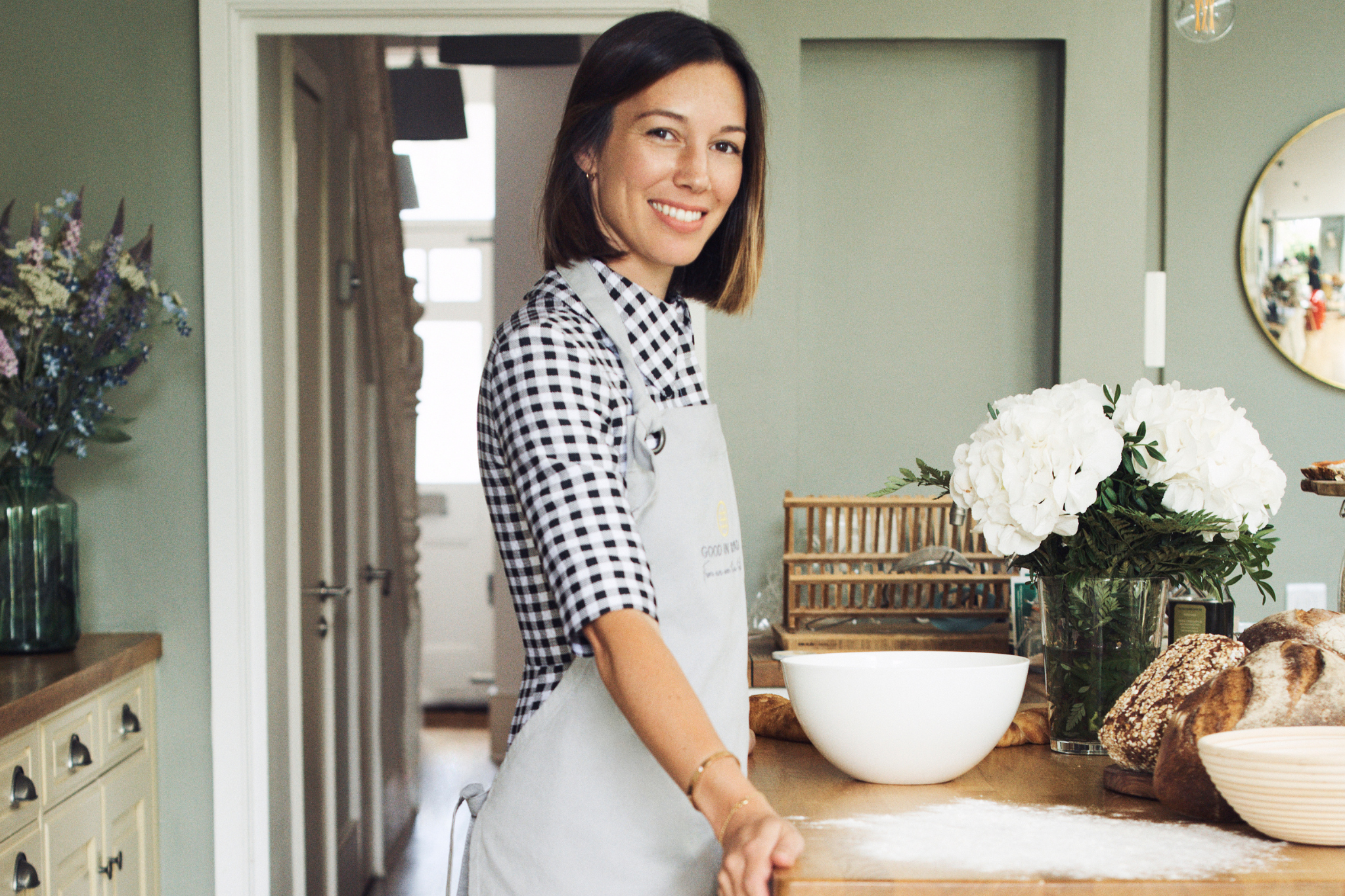 Hi! I'm Emily, a passionate bread-baker and mum of 3. I launched this beloved company during lockdown, bringing mouth-wateringly delicious and life-changing bread to all the lovers of good bread. My Sourdough-first bakery service delivers excellent quality artisan loaves to London doorsteps 5 days a week, making your lives easier, healthier, and more flavourful!

I grew up in Brittany, France, where bread was central to our daily lives, sparking my lifelong passion for baking. Attending Le Cordon Bleu London's Boulangerie programme deepened my knowledge of bread-baking techniques and the science behind leavened dough. Now, as a die-hard sourdough enthusiast, I understand its magical flavour and textures, impacting our digestion, health, and well-being.

Join me on this journey because life's too short for mediocre bread. Treat yourself to the extraordinary!
Lovingly Baked in London... delivered fresh to your door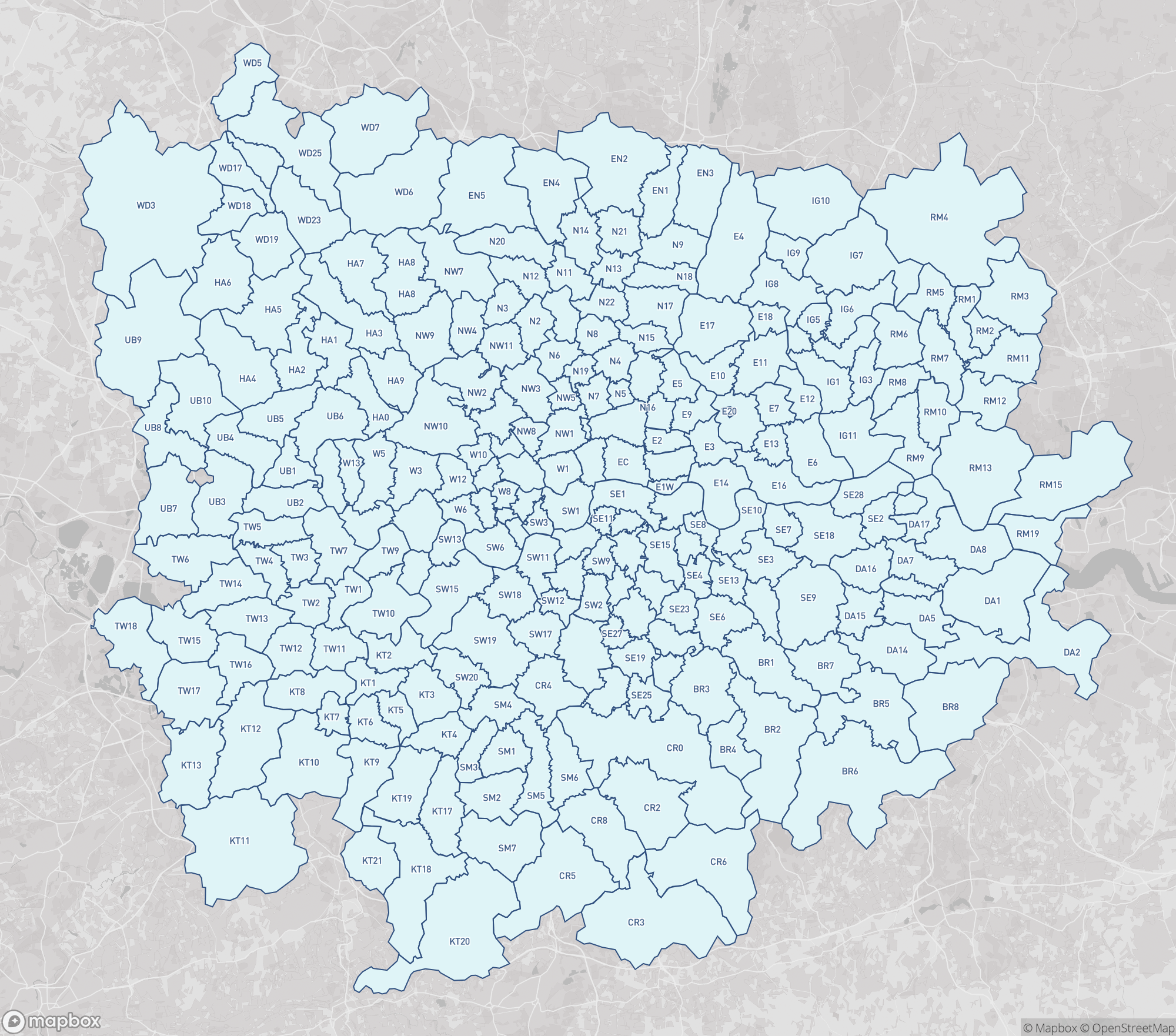 We've expanded our delivery areas and are currently delivering to Greater London.
Our sourdough loaves are handcrafted by Sciascia Storey, an independent artisan bakery in West London. We deliver to different areas on certain days to guarantee that only the freshest bread arrives at your doorstep, partnering with zero-emission couriers so you can enjoy your sourdough guilt-free!
Missing out on our glorious bread? Tell us where you think we should begin delivering to next.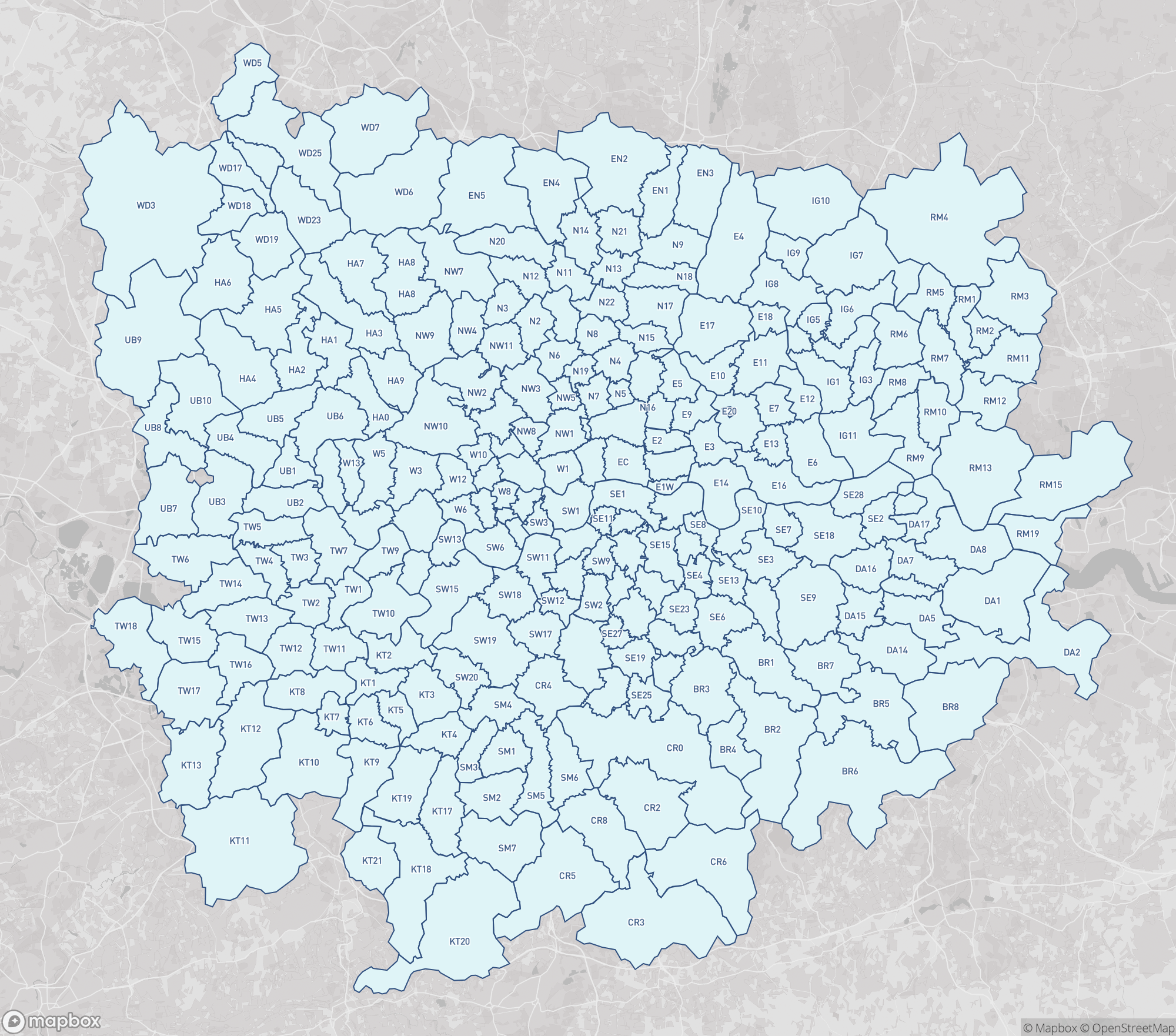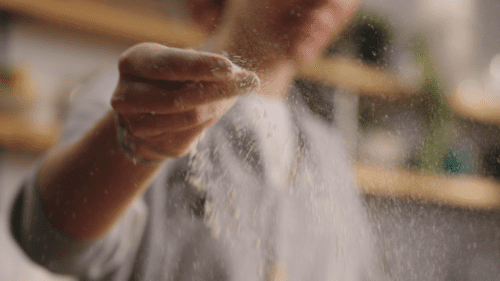 Our Sourdough mission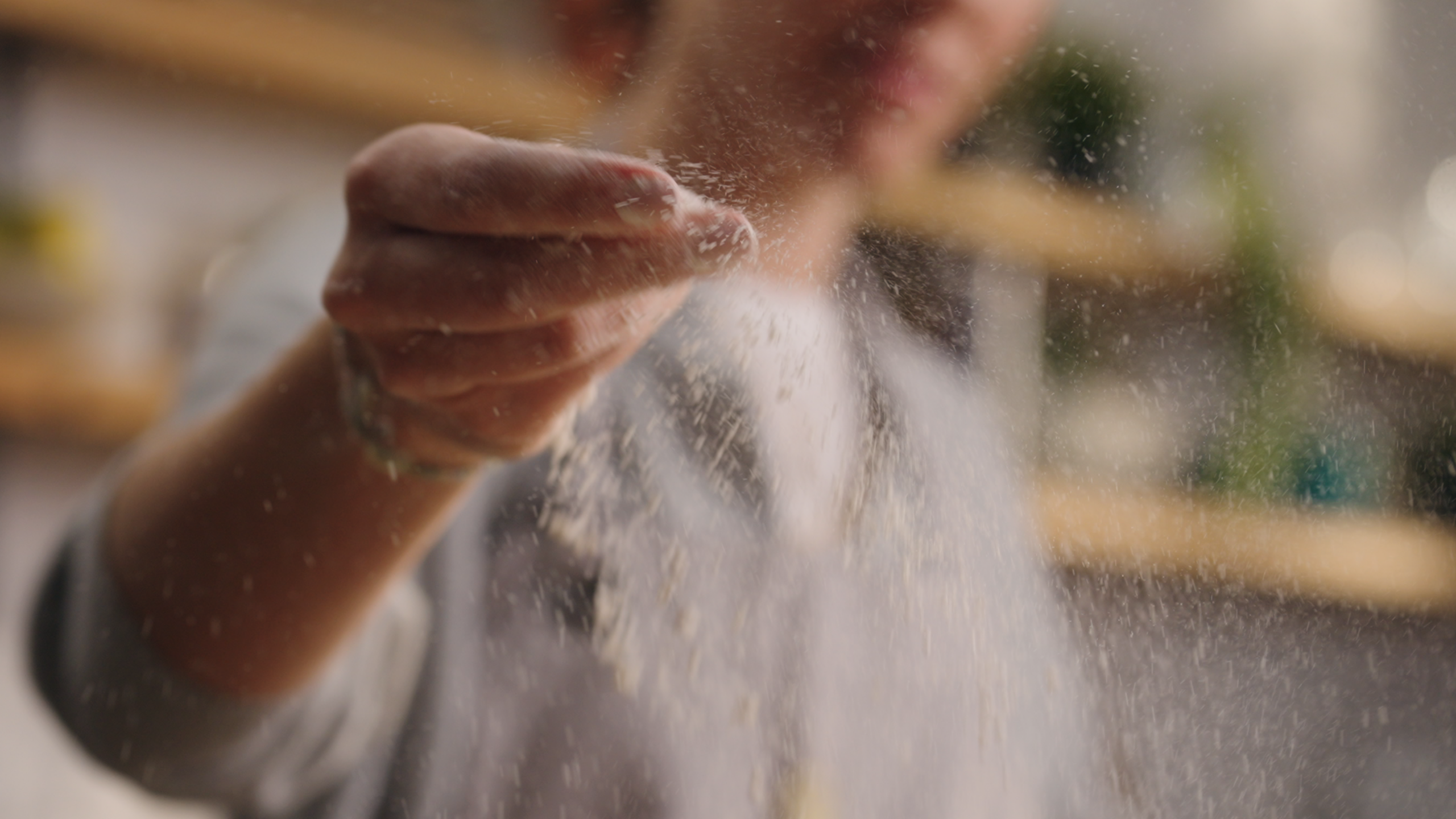 We are committed to bringing you some of the most delicious "healthy" bread in London. We believe that, if done the artisan way, 100% authentic Sourdough bread can not only be good for the soul but for the body as well.
Our Sourdough loaves are handcrafted by Sciascia Storey, an independent artisan bakery in West London, who not only use the best organic flours, but use natural leavens and slow fermentation processes to give our loaves that unique and delicious aroma, texture and character.
Learn more
Join OUR community on Instagram