My name is Emily Caron and I am the founder of Good in Bread.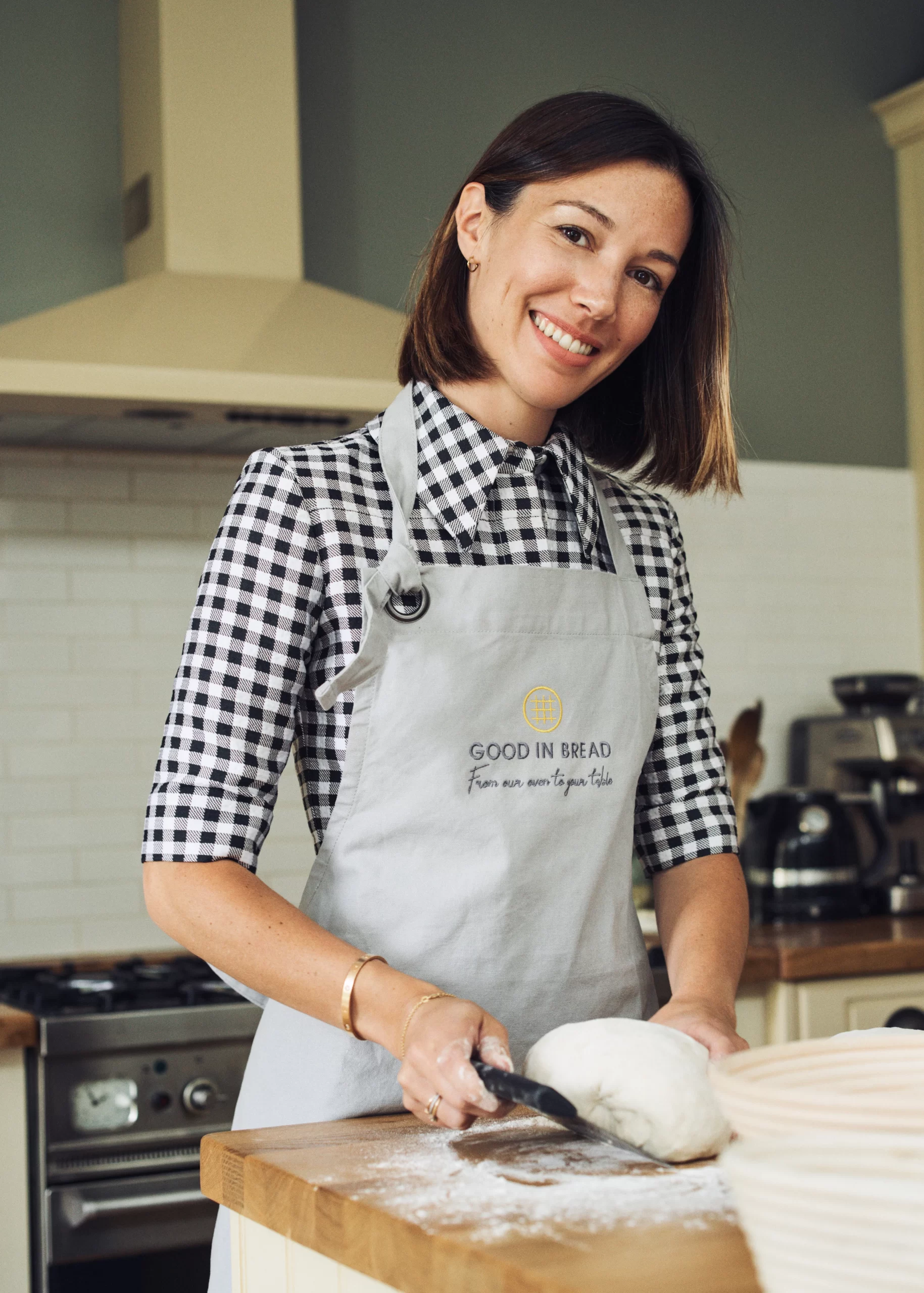 Ever since I was a child, I have been passionate about bread. Half-French/half-American, I was born in Brittany, France, where bread was at the centre of our daily lives. As far back as I can remember, fresh bread was always placed inside a wicker basket in the middle of the table accompanying my family's meals, 7 days a week, 4 times a day, never forgetting the infamous "goûter" at 4pm.

Weekends were all the more special, as our father treated us religiously to fresh croissants, 2 baguettes to last the family through the day, and the always popular skinny baguette, the Ficelle. Bread was a major part of our lives as it brought our family together whatever the occasion. With boulangeries present at every street corner, access to good fresh bread was a given.