Top Storage Tips From The Breadquarters: Store Your Sourdough In A Bread Bin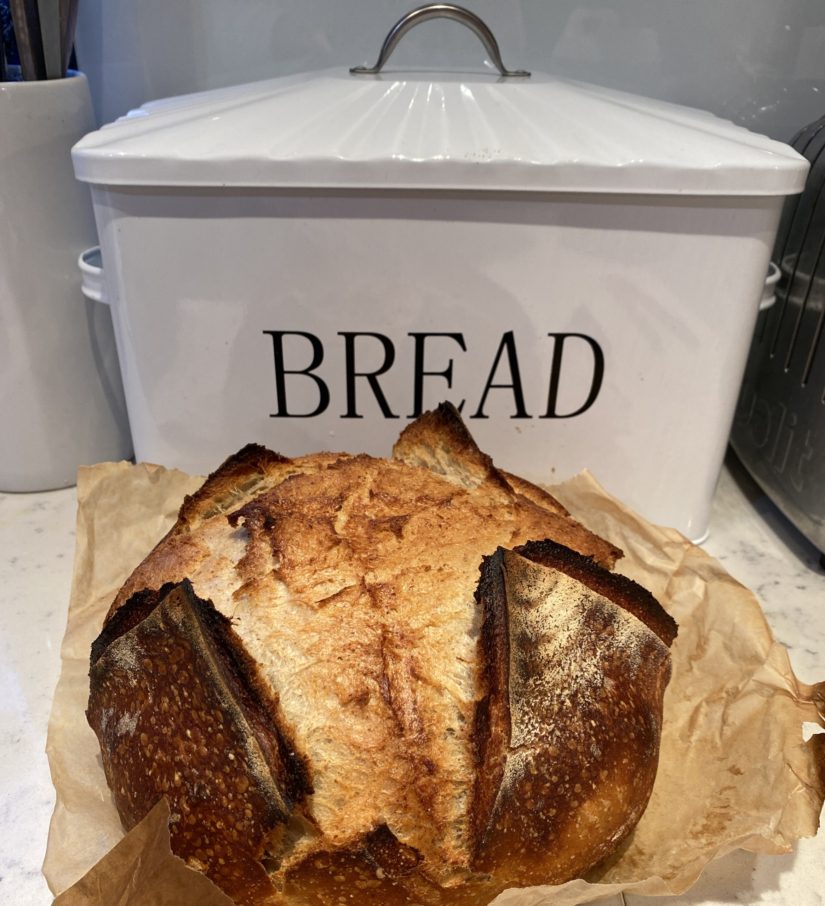 We love to talk about the ingenious ways to store your Sourdough. It's just part of our mission to make your Sourdough experience at home the best it can possibly be! So if you aren't freezing your bread (which we recommend above everything else for zero waste enjoyment), one of the best ways to store your Sourdough goodies is to keep them in a linen or kraft bag – and then in a bread bin! Here's why: this age-old storage method has been proven to keep your Sourdough's crumb soft and crust hard for at least 3 days! Of course, if your bread is pre-sliced, then the freezer is your friend.
Just a side note that, at GIB, we usually recommend avoiding keeping your bread in the fridge at all costs, as we believe that the cold wet air will actually make your bread go staler quicker.
So here are our top tips on what to look for in a bread bin when selecting one for your home:
Choose one with a tight seal to keep your loaves fresher for longer.
Opt for a plastic or steel material as wood may not be as efficient at keeping air out.
Choose one that is spacious enough to store all of your Sourdough favourites!
Pick a bin with a handle or knob for an easy opening and closing mechanism.
Choose one that works with the style of your kitchen counter!
Emily's top recommendations:
Retro steel bread bin with metal handle, her personal favourite – Amazon – £35
Modern Joseph bread bin, with knob and cutting board – John Lewis – £60
1960s steel bread bin with front opening – John Lewis – £48