Skinny or Chunky?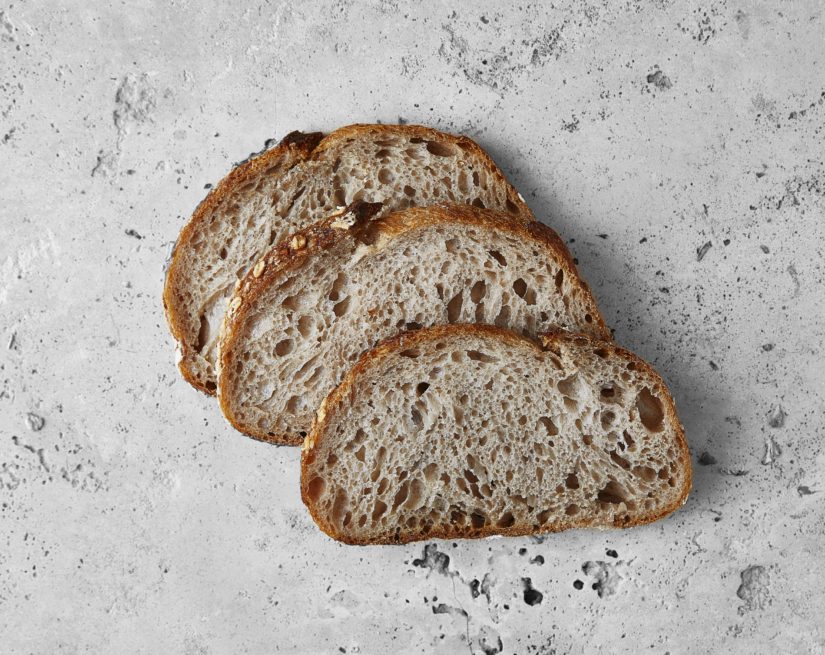 We pride ourselves in being a company that celebrates all things Sourdough and of course, we are all about delighting our customers every step of the way! From the moment you place your order to the moment you bite into that first slice of Sourdough bread, we care about your experience with our products & service!
Not only do we offer our loaves Unsliced or Sliced, and in pre-rationed eco-friendly freezer-friendly bags to make your lives more convenient, we are delighted to now be offering 2 slice thicknesses for our 'Sliced' Loaf Of The Week subscribers! You can select 'thin' or 'standard' slices across most of our subscription options.
This is something we are extremely excited about because it is taking us one step closer to making your enjoyment at home all the more tailored & personalised to your needs!
Current subscribers – if you have previously selected 'Sliced or Sliced in Freezer Bags' in your subscription preferences, please drop us an email at [email protected] to inform us of your slice thickness preference and we will amend this for you in your account!
If you don't email us, we will assume you would prefer to keep your slices as they are.