A Little Bit About XeroE – The Couriers Delivering Your Bread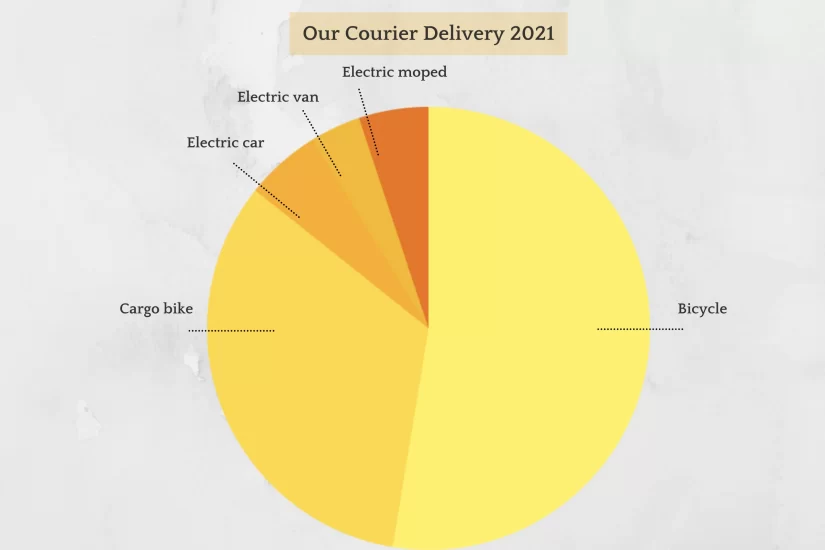 As an online delivery business, we pride ourselves in bringing our customers the best customer service when it comes to your bread deliveries, so that you not only get a friendly and reliable courier service at your doorstep, but also receive a product that has been looked after and cared for throughout its delivery journey.
We wanted to share with you what we believe are the 5 main benefits of us partnering with XeroE. So when you choose Good In Bread for your bread deliveries, you also help us keep our promise towards:
Emission-Free Deliveries
Cleaning up the air of London
Changing the face of urban deliveries for the better
High professional standards of care & service
Facilitating flexible working conditions
We're dedicated to providing our customers with some of the freshest and best quality bread in the city and it's important to us to do this in a sustainable way!
However, if you have any thoughts or feedback on how we can improve our service, please let us know as we love to hear from you. Just drop us a note at [email protected].