Top Tips on Freezing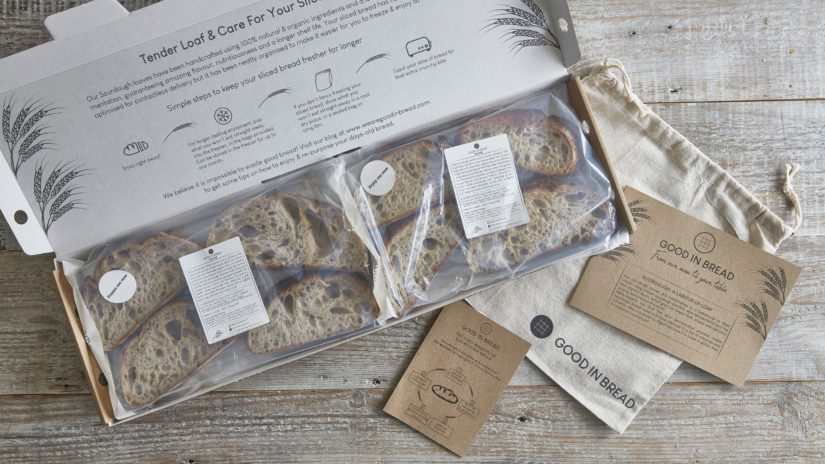 Follow these tips on how to make the most out of your loaves:
Freeze the slices that you won't be eating on day 1, as soon as you can after delivery, in the freezer bags provided.
Unfreeze your bread the night before or a few hours before you intend to eat it.
Enjoy it as is or toasted and have a no-waste return from the Summer holidays!Unsliced bread:
Your loaf can keep well for 3 to 4 days without being frozen. For longer-lasting freshness, store your bread at room temperature in the kraft bags provided or your Good In Bread linen loaf bag.
You can also make the most of our bread delivery frequencies of weekly, fortnightly and monthly. Take a look at our Popular Bundles.