Real Bread Week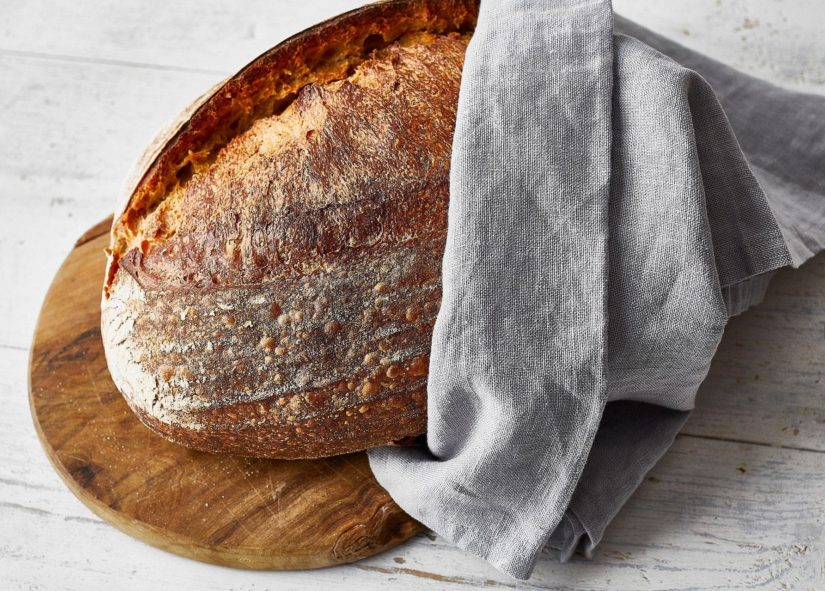 The 20th – 28th February of each year marks Real Bread Week; an international celebration of Real Bread and the people behind its rise.
We strongly support its ethos of reducing the additive-laden industrial loaf habit and supporting YOUR neighbourhood's Real Bread bakery & independent businesses instead!
True artisan bakers, such as our 'partners in crumb' at Sciascia Storey, don't use additives of any kind and produce quality loaves that are packed with nutrients and health benefits instead. Our Sourdough is a great example of Real Bread due to using only natural leavens and its long & slow fermentation process, which aids digestion.
This week we encourage people to buy real bread from local and independent businesses and bakeries as well as baking your own bread too.
We love to share the loaf with you so tag us in your Real Bread Pictures by using the hashtag #RealBreadWeek!