Perfectly Imperfect Sourdough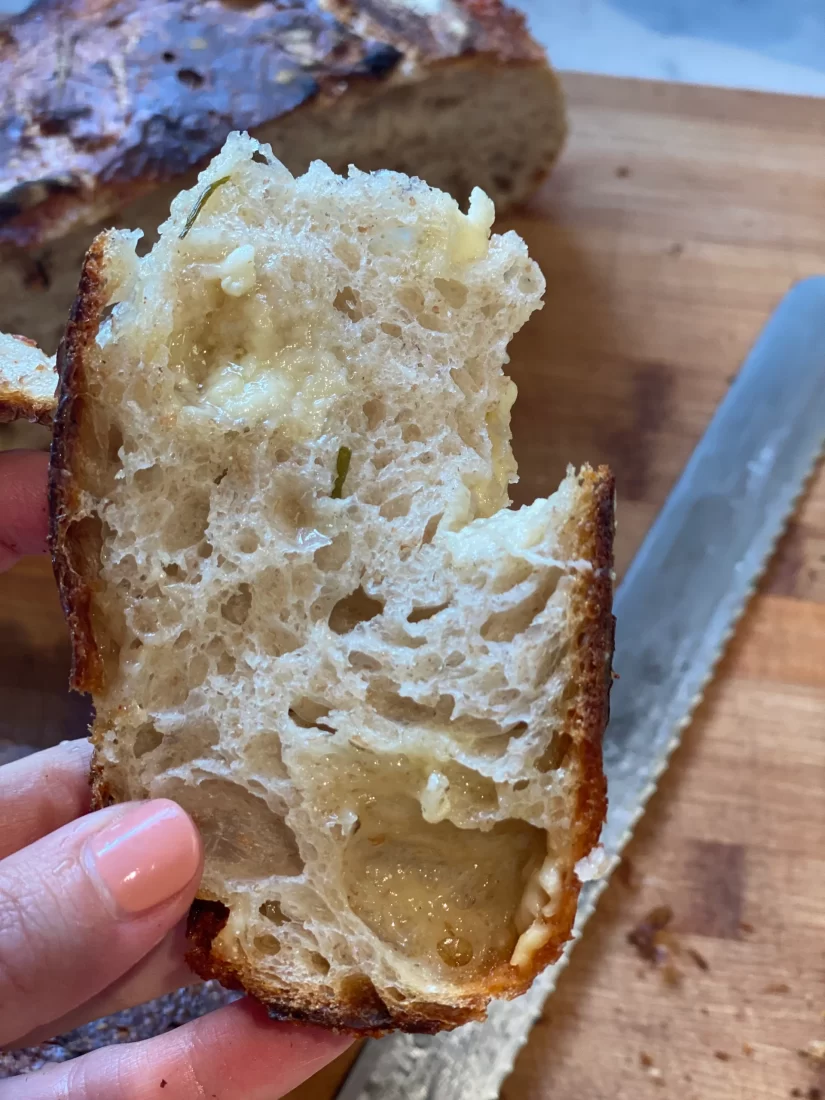 Our Sourdough has been handcrafted and baked the artisan way, using long fermentation, natural leavens and a whole lot of love and care. However, this means that some of our loaves may occasionally present some small imperfections, such as larger holes, fewer seeds, a slightly burnt crust, or a funny shape.
We try our very best to send you loaves that are delicious and enjoyable. If something isn't 100% to your liking or satisfaction, we appreciate all your feedback!
Please drop us an email at [email protected] within 12 hours of receiving your delivery and we will ensure you get a fresh loaf on our next delivery run or a refund. Thank you for your loaf & support!
More info can be found in the Quality & Damage sections of our Terms & Conditions page.