Good in Bread joins the Buy Women Built Movement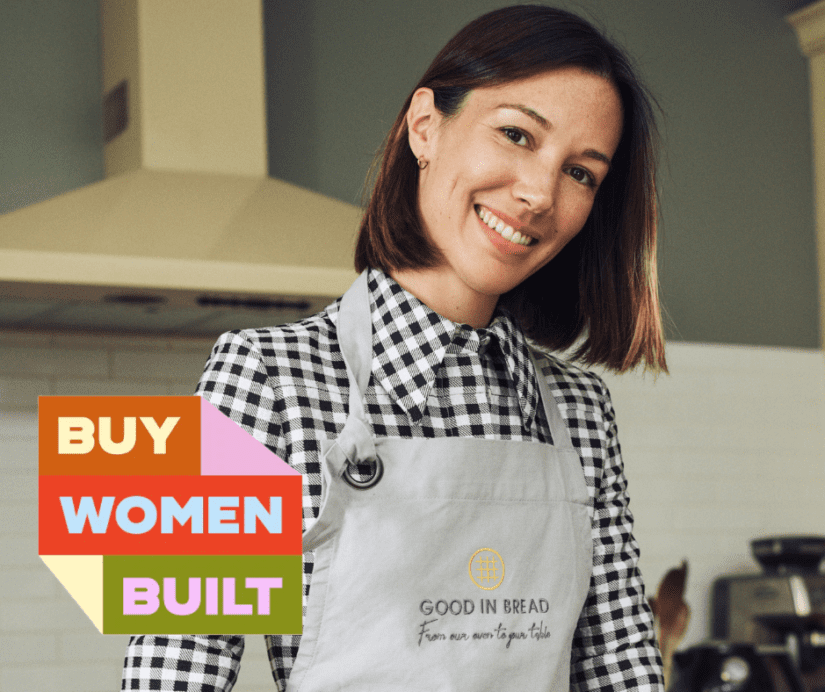 At Good in Bread, we are thrilled to announce our partnership with the Buy Women Built movement, a momentous step in our journey to empower women and promote inclusivity. We believe in not only delivering delicious bread but also making a positive impact on society. By joining this movement, we aim to celebrate and support the talented women entrepreneurs who are shaping the business landscape, while inspiring others to break barriers and pursue their dreams.
It is an honour to stand alongside fellow women entrepreneurs, fostering an environment where our talents, passion, and determination are appreciated and celebrated.