Celebrating 10,000 Deliveries With A Giveaway!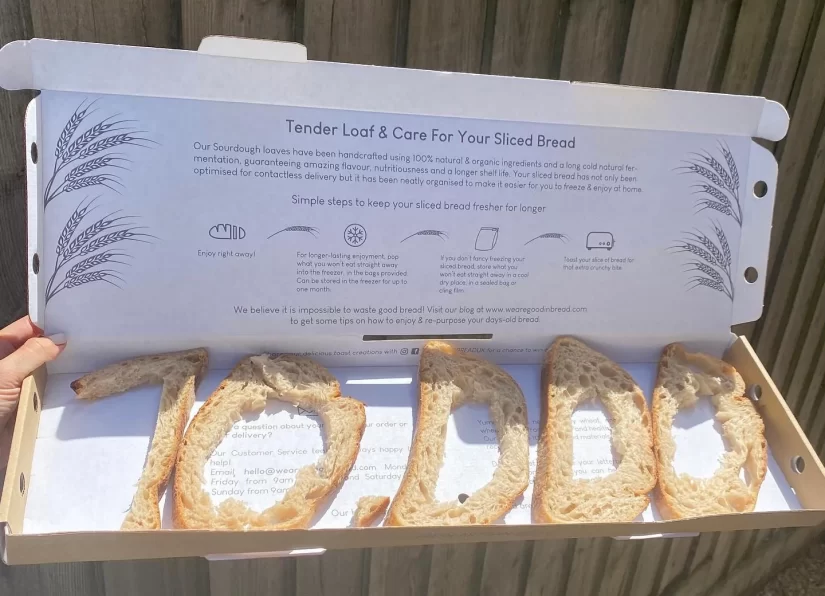 So this happened…we have officially surpassed 10,000 deliveries!
We couldn't be more excited to shout about this milestone and we are beyond grateful because it's in large part thanks to all of you passionate sourdough bread enthusiasts.
To celebrate and thank you all, we are giving away our bread bundle of dreams, the Sourdough Loaver's Basket (pictured below), worth £22.50, to a lucky winner! All you need to do is send us an email at [email protected] to let us know why you should win!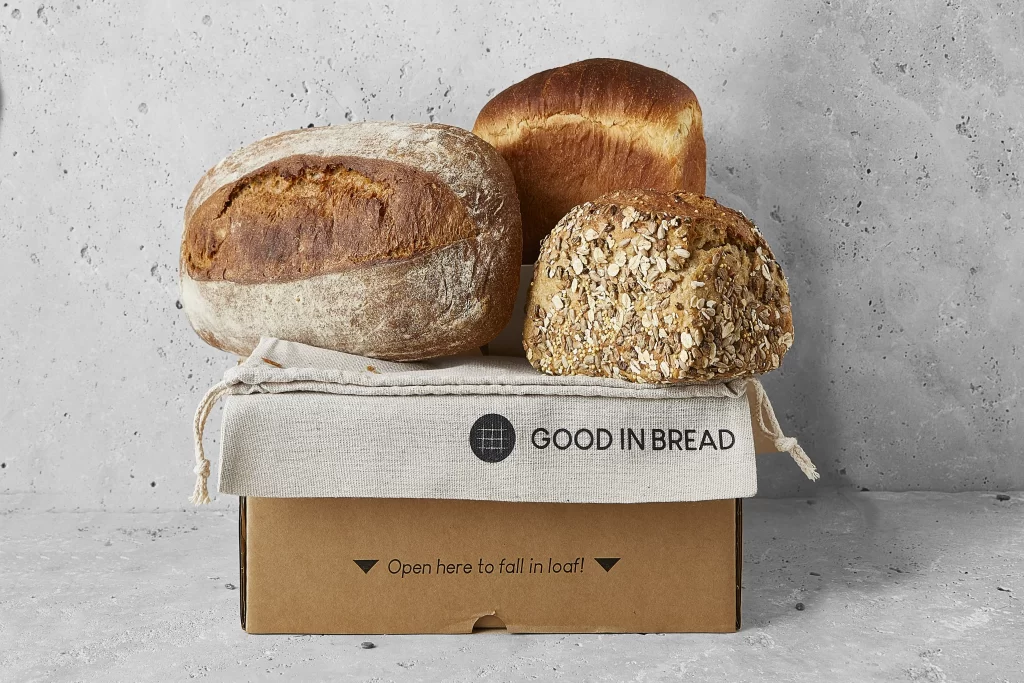 So keep ordering that good bread and sharing the loaf! Thanks so much for all your support and for loving our bread.