Breakfast In Bread For Mother's Day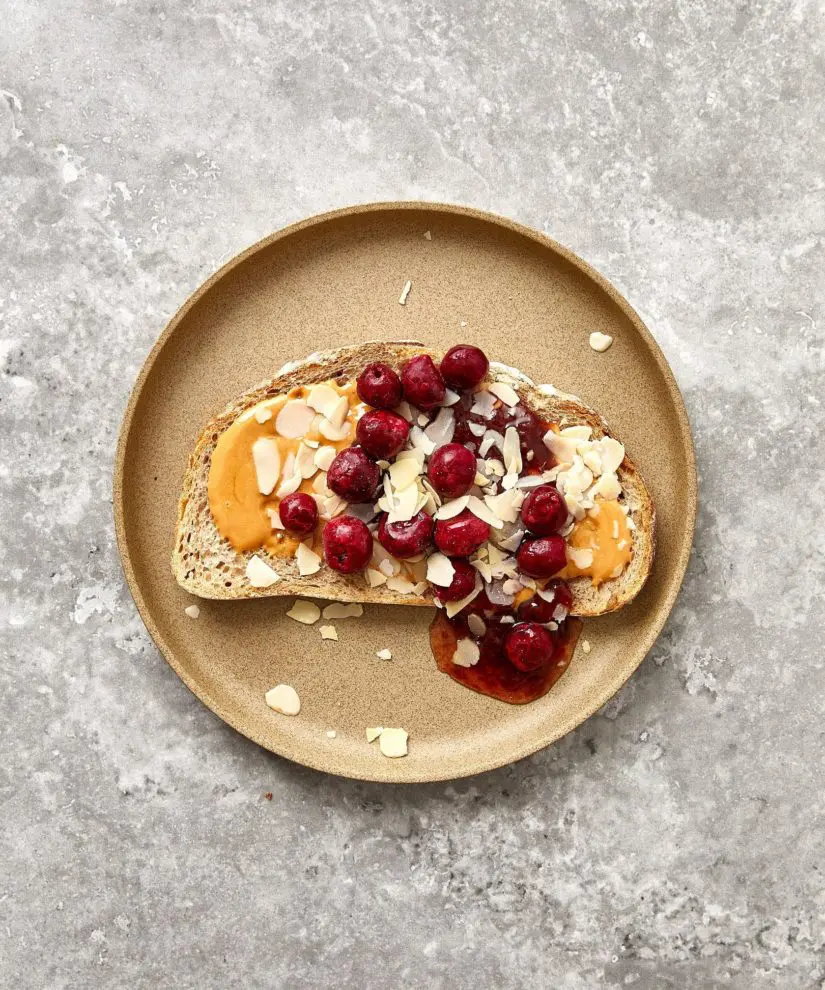 Spoil your mum this Mother's Day with our daily Breakfast In Bread inspiration to suit all your sweet or savoury needs!
Day 1, Monday:
We love this classic of smashed avocado on our White Country 'True Loaf'; drizzled with our Mas Amadeo Olive Oil, some chilli & spring onion makes for a simple but delicious brunch.
Day 2, Tuesday:
Our seeded 'Eat Pray Loaf' sourdough adds a complex flavour and texture to any meal. Try it paired with salami and fried eggs for an indulgent and delicious start to the day.
Day 3, Wednesday:
Our Mother's Day breakfast inspiration for day 3 is for those sweeter tooths; we love an oozy chocolate spread topped with toasted hazelnuts for extra crunch. This one is a family favourite all round and a messy but special breakfast in bed – a decadent start to any Sunday. You can purchase both the spread and bread in our Online Bakery!
Day 4, Thursday:
For those wanting something a bit different, treat your Mum to a silky nut butter with cranberry compote for an added sharp punch to cut through that rich nutty goodness. Add toasted almonds for extra decadence and delicious texture.

Day 5, Friday:
For lunch inspiration, why not try this simple recipe for our fresh courgette, feta & lemon salad on our toasted 'Eat Pray Loaf'.
For the courgette:
Mandolin or finely slice the courgette
Squeeze over the juice of a couple of limes, with a drizzle of Mas Amadeo Olive Oil
Add salt and pepper and let the courgette marinade briefly in the citrus
Top onto toasted sourdough and crumble over feta
Day 6, Saturday:
Our final mothers day meal inspiration is another classic; grilled cheese & red onion, with some fresh herbs to finish & of course, a drizzle of our Mas Amadeo olive oil. If you can't be with your mum this year, why not send her some recipe inspiration along with our sourdough bread?