Collaborating With PACT Coffee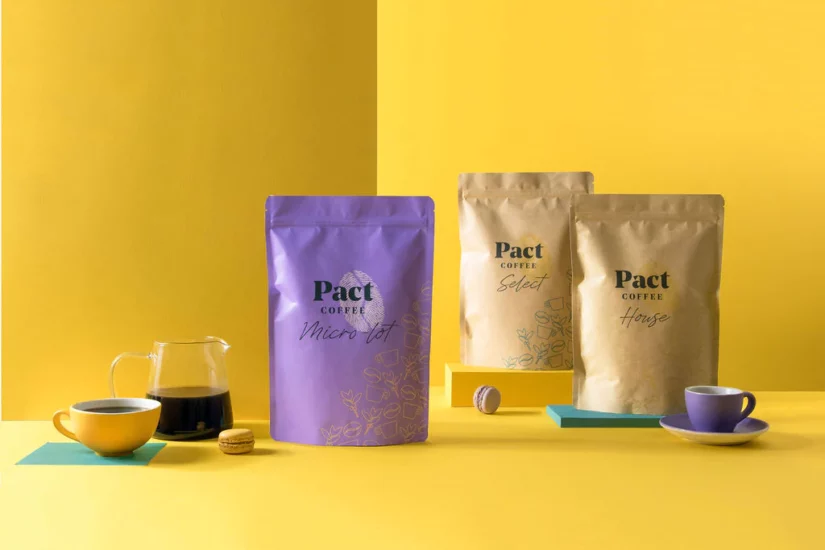 We love our new Sourdough Bundles, giving you guys the chance to mix and match products from our Online Bakery to receive with our fresh sourdough.
We're thrilled about our new collaboration with Pact coffee as it means your breakfast times just got even easier! With subscribers getting 20% off our Online Bakery, you can now sort your breakfast essentials through us.
We chose Pact as their ethos aligns with our own; they're intent on providing customers with excellent quality coffee by going straight to the source. The beans are lovingly produced by farmers, then transported and expertly roasted in-house, before being delivered to homes and businesses across the UK. By cutting several steps in the process, Pact are helping to grow sustainable farming practices, giving growers fairer than Fairtrade price for a truly special product.
These pouches also have the benefit of being slightly bigger than your standard supermarket coffee; at 250g for £7.95 each for excellent quality coffee that you can trust.