Celebrating Earth Day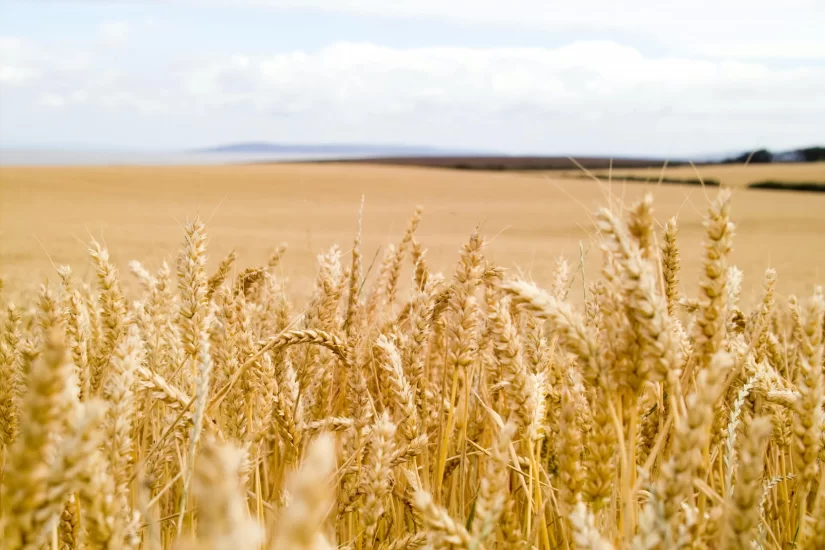 It's important to us at Good In Bread to celebrate Earth Day, as the happiest loaves are created from healthy wheat, which comes from a healthy planet.
Earth Day's mission is to diversify and activate the environmental movement worldwide; Its primary ethos being to promote sustainability and drive positive action for our planet.
Each Earth Day is a chance to celebrate and shout about these positive plans of action for our Planet so at Good In Bread we wanted to highlight how we use Earth Day as a chance to reflect on our promise of sustainability and ensure we're doing everything we can to maintain it.
Our loaves are handcrafted using the finest of organic flours from both Stoate & Sons and Shipton Mill. Each loaf if then lovingly packed in our warehouse by our master packers, in either letterbox or envelope packaging, which is either 100% recyclable or bio-degradable. Each new subscriber gets given a free linen loaf bag at the start of their subscription, avoiding plastic waste, while ensuring their bread stays fresh for as long as possible.
It is then delivered to your doorsteps by an emission free service; We've partnered with companies who share our ethos of sustainability, like our delivery drivers, XeroE, whose mission is to arrange environmentally friendly transport whenever its needed.
By focusing on our packaging & delivery, we're ensuring to maintain our promise of sustainability. Get involved this Earth Day by taking a step towards the Environmental Movement! This can be something as little as buying fewer products in plastic packaging, to reducing your carbon footprints by reducing the number of times you fly a year.
We'd love to hear from you, so get in touch at: [email protected]